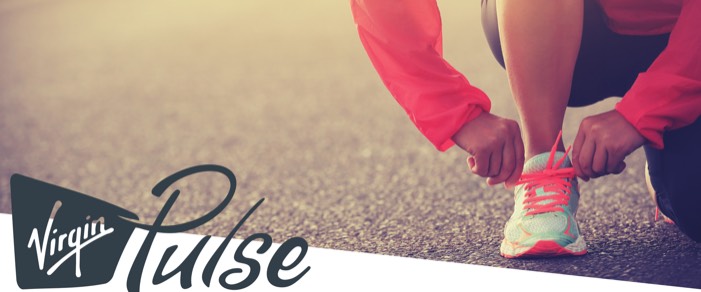 Your new Wellness incentive Program has launched!

Get ready to lace up!
Ready to lose weight, feel energized, or just live healthier than ever? The Montana University System is bringing you a free, easy-to-use health and wellbeing program that will help you build healthy habits, have fun with friends and family, and experience the lifelong rewards of better wellbeing.
Get ready to:
•Receive healthy living tips
•Participate in fun challenges
•Earn points and rewards!

Eligibility:
All MUS employees, retirees, and spouses enrolled in the MUS Choices Medical Plan are eligible to participate!


Sign up at: join.virginpulse.com/muswell
Already enrolled: member.virginpulse.com